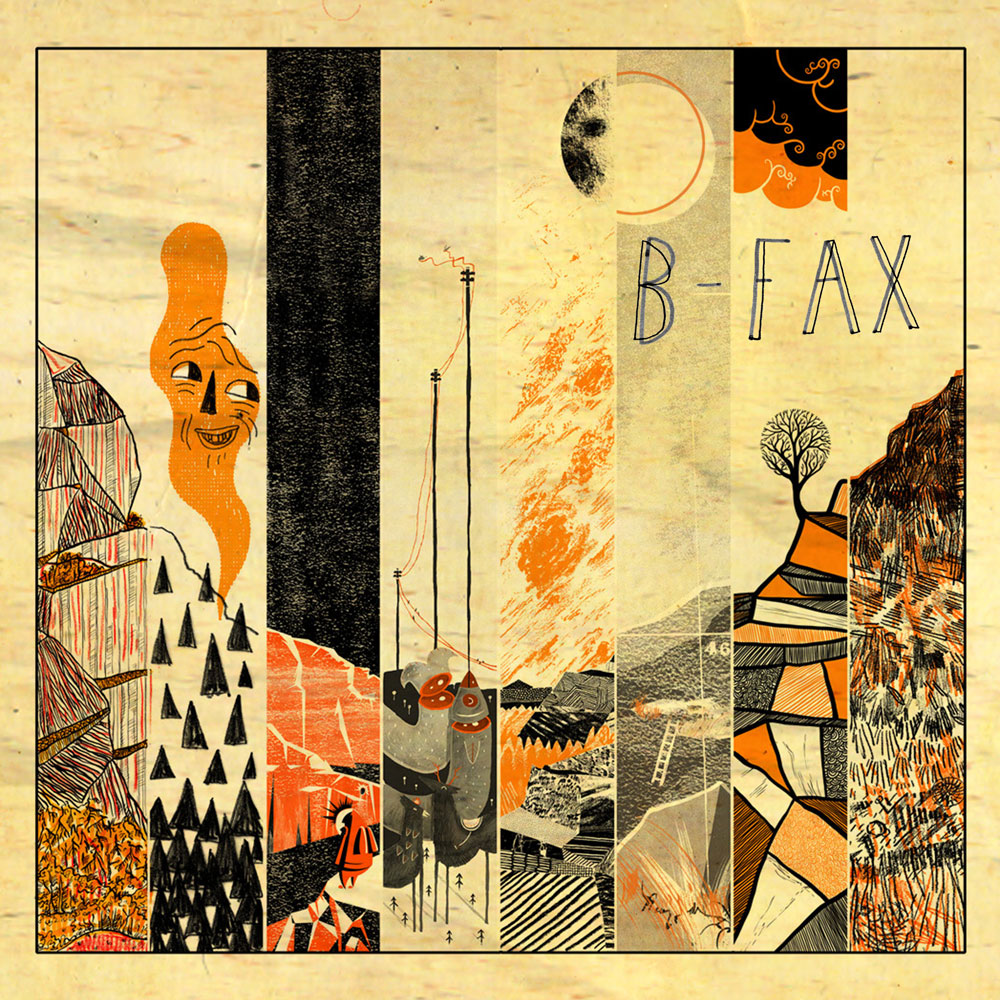 This is the solo project of Jamie Whitby-Coles, drummer with This Is The Kit, The Liftmen, Rozi Plain and many more.
He recorded it some while ago mostly by him self but with the help of Liftmen friends including guitar ace Neil Smith, and also Jim Barr played some bass.
We've finally managed to release it now in 2020. To start with it will only be available on vinyl only. It is scheduled for release on record shop day which due to thestateoftheworld is on aug 29th 2020.
For a little taster of what it might sound like go here.. https://youtu.be/CgDeIIiy1K4