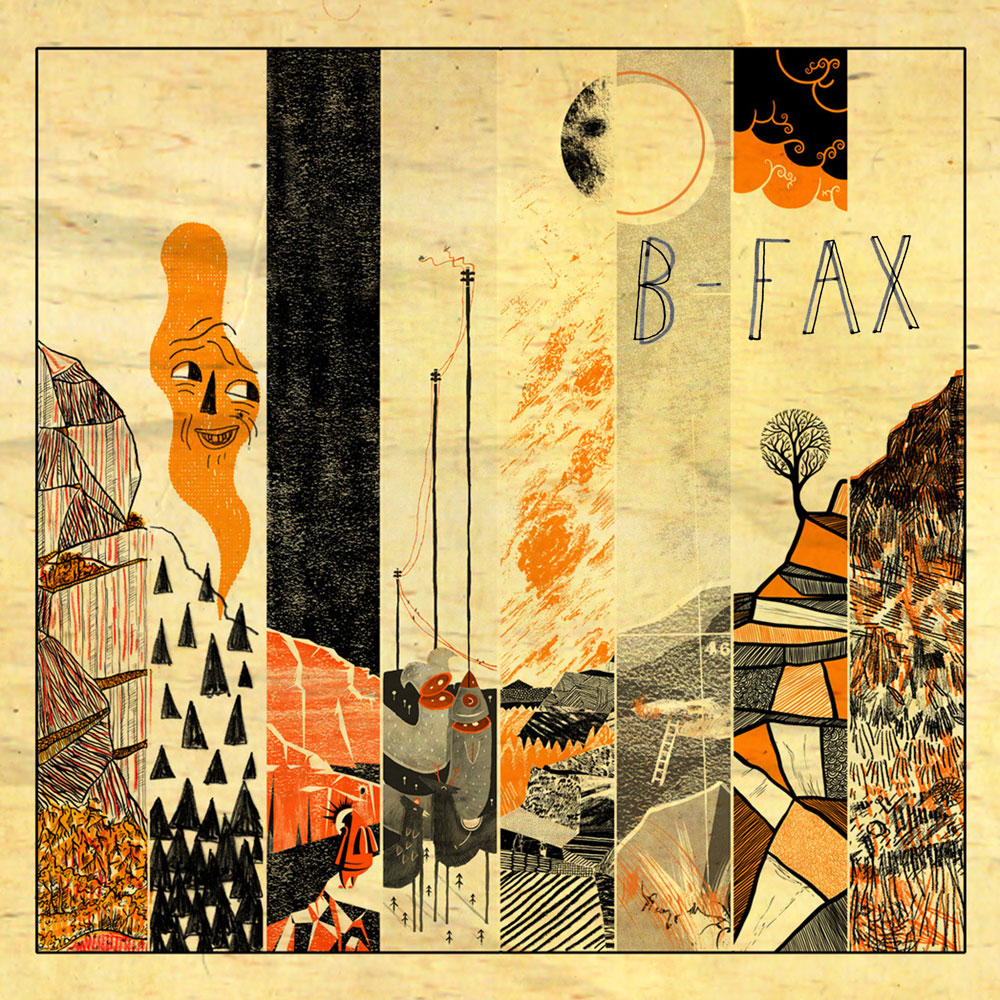 This is the solo project of Jamie Whitby-Coles, Ex-Gloucestershire pro cricketer, "Lieutenant Wesson" from Bollywood blockbuster Lagaan and more recently drummer with This Is The Kit, The Liftmen, Rozi Plain.

The album began in 2001 from field recordings: wild-life, answerphone messages, songs from the old peoples home where he worked; found-sounds and talking; plus guitar all recorded onto minidisc and looped there and played alongwith. Other instruments and vocals were then gradually added in Garageband.

As the songs progressed various friends were added to the mix including guitar ace Neil Smith, bass master Jim Barr, disco-ordination's own Jesse d Vernon, and the album was finished in around 2010.

It was released on aug 29th 2020 for international Record Shop Day.
For a little taster of what it might sound like go here.. https://youtu.be/CgDeIIiy1K4